BioKem Oil Services conducts commissioning roles for newly fabricated lines ensuring that new pipework is clean and ready to receive fuel.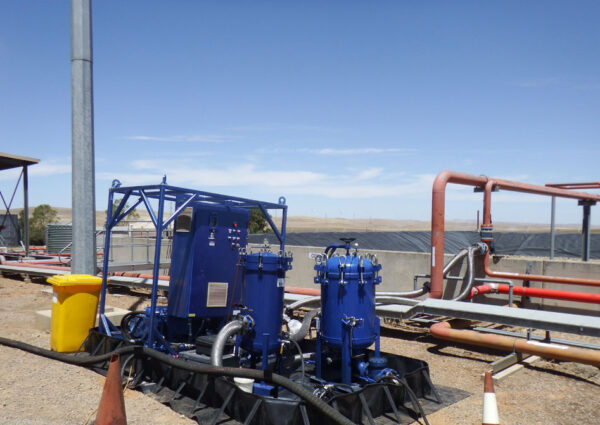 BioKem Oil Services have a range of equipment that is matched to filtering and moisture removal for large volume fuel situations.  
For coalescing and filtering systems at 2,500lpm+ contact us for assistance for commissioning roles and solving fuel problems.